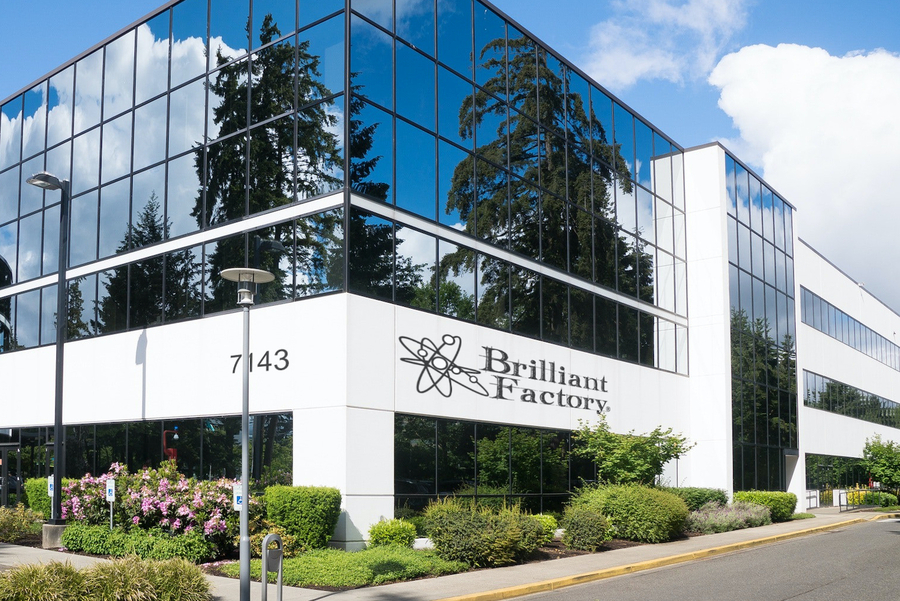 Real Estate Pros: Brilliant Factory® Opens a Whole New Market for Real Property
Brilliant Factory is the perfect platform for offering real estate products and services to an untapped market.
LEWES, DE, October 19, 2021 /24-7PressRelease/ — Brilliant Factory® invites real estate professionals across the United States to join our unique, business-focused social marketplace to list an unlimited number properties and real estate services, all for one low, flat annual $99 subscription fee.
Why list real estate on a business platform?
Brilliant Factory offers unique access to a marketplace of entrepreneurs at a key point when they are looking to start and expand their businesses – a time when a property purchase or lease is an essential part of the business plan.
Entrepreneurs are an inventive lot – your listing could be the spark that ignites the imagination of an entrepreneur to incorporate your real property, store front, office, or warehouse listing into a brand new enterprise. Businesses are looking to bring staff back into the office, expand their workforce, and open new customer-facing locations. To succeed, they need the right property.
BrilliantFactory.com enables real estate professionals to promote their services and listings to top decision-makers, and to connect directly with entrepreneurs, founders, business owners, and consultants who may be interested in finding properties and real estate services for their growing enterprises.
Real estate professionals who become BrilliantFactory.com Members can market their agencies, brokerages, services, and properties to business movers and shakers for one low $99 subscription fee for an entire year. As a Member, you can offer properties for rent, lease, or purchase; post photos; map the address; and even link back to your own website.
Brilliant Factory Member benefits include:
• Business profile with optional public "news" page
• Unlimited real estate listings
• Unlimited agent/broker/services listings
• Advertising opportunities available
• Flat subscription fee, $99 per year
Unlike first-generation social sites crowded with looky-loos in a free-for-all platform, Brilliant Factory is a low noise, low spam, paid subscription service catering to the needs of entrepreneurs. Members are bona fide humans who are serious about business.
Brilliant Factory provides a unique platform for offering properties for sale or lease, as well as for promoting real estate related products and services such as construction, insurance, title, mortgage, or appraisal.
Brilliant Factory is the perfect platform for offering real estate products and services to an untapped market.
Real estate categories available include: 99-Year Lease, Apartment, Build to Suit, Business For Sale, Commercial, Farm & Agricultural, Franchises, Health & Medical, Hotel & Motel, Income Residential, Industrial, Land& Lots, Medical & Spa, Multi-family, Office, Restaurant, Retail, Senior Housing, Special Purpose, Sports & Entertainment, Storage & Parking, Single-Family Home, Condominium & Townhouse, Duplex & Triplex, Mobile, Manufactured & Modular, Tiny House, and Vacation Rental. Brokers and agents looking for a property for a client can post a "property wanted" listing.
About Brilliant Factory®
Brilliant Factory, Inc. is the creator of BrilliantFactory.com, a B2B SaaS (business to business software as a service) – the subscription based, business-focused social market network for the other 99%.
BrilliantFactory.com is the business-focused marketplace, network, and online community where Members can find customers, partners, and answers; buy and sell products and services; advertise; plan and track business goals; test market; seek funding; and explore new professional horizons. Members get a full year of 24/7 access for one low, flat subscription fee of $99 per year (only about 27cents per day).
# # #
Published at Tue, 19 Oct 2021 08:00:00 +0000