The Clubhouse in Montclair Provides Perfect Venue for Summer Parties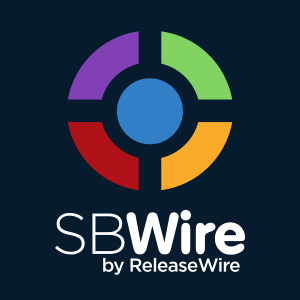 Montclair, NJ — (SBWIRE) — 07/26/2019 — Hosting a party for an anniversary, a special occasion, or a commemoration can be a time-consuming and stressful undertaking. Luckily, The Clubhouse in Montclair offers a banquet hall for parties featuring not only stunning and unique decor, but an array of entertainment options and amenities for guests as well.
There are several advantages to hosting a party at their Montclair reception hall. A one-of-a-kind party space will deliver that above-the-rest experience, treating guests to a truly unique event. For example, The Clubhouse in Montclair sports exposed brick and wooden joists, in addition to the gorgeous bar area and fireplace. The whole aura of the venue's interior is welcoming, with an elegant yet homey feel that permeates the space.
Renting a party venue also make it easier to entertain and engage one's guests with built-in activities. Persuading guests to participate in games and recreation creates a more communal experience than just eating and drinking on its own. The Clubhouse in Montclair sports a host of amenities, which can enable hosts to provide billiards, dancing, and even poker set to the party guests.
Much of the tidying that comes with a party can also be circumvented by booking a venue. Hosts can leave the dusting and vacuuming before and after the party to the team at The Clubhouse in Montclair, and can thus be spared the stress of cleaning a house before the big event.
The Clubhouse in Montclair has all the amenities and features to make a get-together unforgettable for both hosts and guests alike. To reserve this unique party space rental in Montclair, call 973-506-9255 or visit https://njeventspace.com/the-clubhouse/.
About The Clubhouse Montclair
The Clubhouse Montclair is a premier event-hosting venue in Essex County, New Jersey. It provides a warm, comfortable atmosphere that is perfect for corporate events and private parties alike. To reserve this venue, contact Amanda Nat at 973-506-9255 or njeventspace@gmail.com. To learn more, please also visit https://njeventspace.com/the-clubhouse/.
Published at Fri, 26 Jul 2019 12:00:00 +0000