Host a Memorable Friendsgiving 2019 Celebration with the Clubhouse Montclair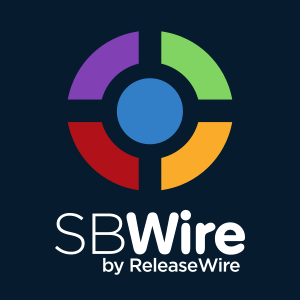 Montclair, NJ — (SBWIRE) — 09/25/2019 — Of all the party event halls in Essex County, The Clubhouse Montclair provides guests with the best venue for Friendsgiving celebrations. From their modern furniture and decor to their wide array of entertainment and group activity offerings, there are few things that The Clubhouse Montclair is lacking. That's why they are so excited to invite New Jersey residents to book a date at their party venue to host their own 2019 Friendsgiving gatherings.
Friendsgiving is essentially Thanksgiving Dinner for friends, coworkers, and other non-relatives who spent Thanksgiving day with their respective families. The philosophy behind Friendsgiving is that non-relatives should get to enjoy the food, laughs, and memories that families get to share every year over Thanksgiving dinner. Friends can be just as important as family, and it's important to spend quality time together whenever possible.
Clubhouse Partners is a big-time advocate of Friendsgiving, and their venue is the best place for New Jersey residents to host a proper celebration in November of 2019. The Clubhouse Montclair can fit up to 80 guests at a time, and guests are welcome to bring entertainment like music, drinks, and any food that they want.
Anybody who is in the market for Halloween, Thanksgiving, or Christmas party venues near Essex County, NJ, should contact Clubhouse Partners today to learn more about The Clubhouse and its many amenities. Visit them online at https://njeventspace.com/the-clubhouse/ to learn more.
About The Clubhouse Montclair
The Clubhouse Montclair is a premier event-hosting venue in Essex County, New Jersey. It provides a warm, comfortable atmosphere that is perfect for corporate events and private parties alike. To reserve this venue, contact Amanda Nat at 973-506-9255 or njeventspace@gmail.com. To learn more, please also visit https://njeventspace.com/the-clubhouse/.
Published at Wed, 25 Sep 2019 13:56:00 +0000