Fun for Everyone Provides Party Rentals for Summer Events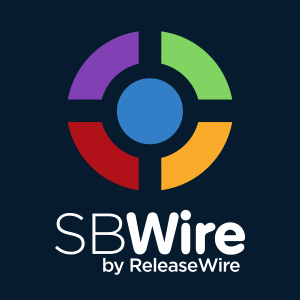 Huntingdon Valley, PA — (SBWIRE) — 06/21/2019 — From party tent rentals in Bucks County, PA, to inflatables, and interactive games, Fun For Everyone provides a range of rental options that make summer parties enjoyable and memorable. For over two decades, this family owned business has been creating custom party packages for special occasions across Pennsylvania.
Fun For Everyone stocks a variety of moonbounces inflatables that help to keep children entertained for hours on end. Their combination of moonbounce units include slides, basketball nets, and other obstacles to enhance any children's party. Child-friendly tunnel crawl-throughs create safe and fun environments for tinier tots to enjoy themselves.
With a range of interactive games including dunk tanks, sports games, and carnival classics, corporate events and family parties can add a new level of competitive excitement to their itineraries. The dunk tanks are a popular addition to any community event or spring festival as they help to create a fun atmosphere for all those who attend.
Face painters, balloon artists, magicians, and caricaturists are just some of the entertainment options that Fun For Everyone supplies for parties and corporate events. The team at Fun For Everyone also offers a range of character costumes for children's parties, corporate events, or seasonal occasions. Those looking for catering can utilize their exclusive food truck rental service in Montgomery County, PA, and nearby regions.
Safety is paramount for the team at Fun For Everyone, with all equipment serviced and maintained by a certified amusement ride inspector, registered with the PA department of agriculture, and the Bureau of Ride and Measurement Standards.
For more information or to request a quote for an office party or family event, call Fun For Everyone at 215-798-0544, or click here now.
About Fun for Everyone
Founded in 1996, Fun for Everyone combines creativity and compassion to deliver an unforgettable party experience for its clients. The company offers rentals including inflatables, characters, games, food carts, and more. Fun for Everyone provides exemplary customer service to deliver a safe and fun experience for customers of all ages. The company services Berks, Bucks, Philadelphia, Delaware, and Montgomery Counties in Pennsylvania.
Published at Fri, 21 Jun 2019 13:00:00 +0000