FortniteBirthdayPartySupplies.com That Make Every Birthday a Bash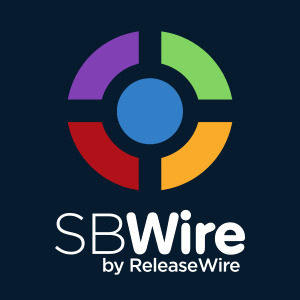 Suzhou, China — (SBWIRE) — 07/14/2019 — FortniteBirthdayPartySupplies.com is a store dedicated to offer themed birthday party supplies, gifts and many more for kids' birthday celebrations. For those who want to have a themed bash, there is no better place than this to start their party shopping. The store specializes in unique fashion items and the Fortnite party favors come in different forms such as bags, stickers, cupcake toppers, balloons, silicone bracelets, banners and many others. The character themed Fortnite decoration will sure take the birthday bash to a whole new level. Kidaboss adopts and incorporates designs into their Fortnite party supplies which are popular across the globe. That is why these gifts are widely accepted in Asia, Europe and America as well. The gifts are also perfect for weddings, school and college reunions, themed events, anniversaries and more.
To browse for more Fortnite party supplies visit https://fortnitebirthdaypartysupplies.com/
About Fortnitebirthdaypartysupplies.com
Fortnite Party, https://fortnitebirthdaypartysupplies.com/ based at Jiangsu, China is also known a Kidaboss. The company offers unique birthday party supplies and gifts. Backpacks to lunch bags, clothing to balloons, and silicone bracelets to themed bags – the store offers some unique and themed supplies for birthdays.
Media Contact
Name: Jason
Address: 1607, Building 1, Jiantao Square, Kunshan, Suzhou, Jiangsu, China 215332
Email: Jason@kidaboss.com
Website: https://fortnitebirthdaypartysupplies.com/
Published at Mon, 15 Jul 2019 02:00:00 +0000