What's Your Company's "Free Breakfast"?
[unable to retrieve full-text content]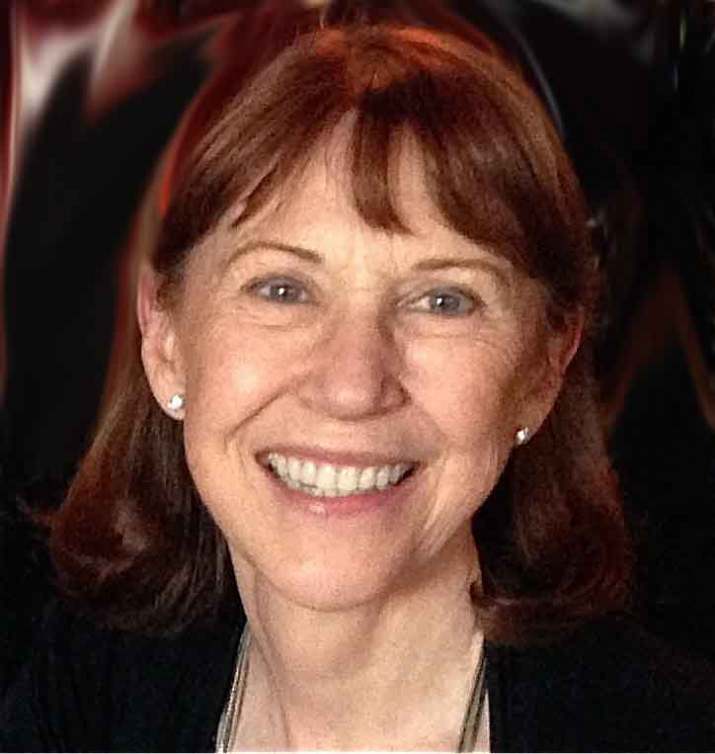 Happy, satisfied workers are naturally more productive and loyal to their company.
LOS ANGELES
–
May 19, 2017
–
PRLog
— A recent Harvard Business Review (https://hbr.org/
2017/05/why-
my-company-serves-
free-breakfast-
to-all-employees)
article by Jay Hum, Pivotal's product manager, made the compelling case for why the company offers all of its 2,300 employees a free breakfast each workday. The reasons are twofold—encourage collaboration and productivity and show employees that the company truly cares about the wellbeing of its workers. Every company should have a version of Pivotal's free breakfast, says Dr. Noelle Nelson (http://dr.noellenelson.com/
index.cfm), author of "Make More Money By Making Your Employees Happy" (http://www.amazon.com/
Make-Money-Making-
Employees-Happy-
ebook/dp/B007Y9ZW12/
ref=sr_1_1?s=
books&ie=
UTF8&qid=
1425921692&
sr=1-1&keywords=
make+more+money+
by+making+your+
employees+happy)
.
"Happy, satisfied workers are naturally more productive and loyal to their company," explains Nelson. "If you ask a Pivotal employee why they like their job, odds are, the daily free breakfast will be near the top of the list."
Not every business, of course, can afford offering up an impressive array of breakfast items every day. However, every business, says Nelson, can still do little things to boost that collaboration and productive spirit and show employees they are appreciated. Here are some of her cost-free suggestions.
Be a Good Listener. The best managers are terrific listeners. Try what research (http://onlinelibrary.wiley.com/doi/10.1002/mar.20105/abst…) calls "empathic listening," which involves more than just your ears. "Few things are more insulting and demoralizing to employees than to be talking to a manager who turns away or shows they are not paying attention," explains Nelson. "Be engaged, make eye contact, acknowledge what your employee is saying so they feel truly heard."
Lead with Authority And Compassion: Follow Steve Roesler's wise advice (http://www.allthingsworkplace.com/2014/05/build-trust-by-…): "People don't have to be disagreeable in order to disagree. We often respect someone who tells us not only that (s)he sees things differently, but who then takes time to calmly explain 'why.' When you mean "yes" say "yes." When you mean "no" say "no." And share your reason." "Your employees will know exactly where you stand and will welcome your honesty," says Nelson.
Appreciate The Little Things: "Failure to appreciate employees is what drives workers screaming from a company," notes Nelson She says appreciating employees goes way beyond bonuses and awards (or free breakfasts).
"One of the easiest ways to show employees you value them (which is what appreciation is all about), is to ask them for their thoughts and comments," Nelson suggests. "Ask them for their recommendations, how they would solve a problem, their concerns they may have about a project. Really listen to their answers. Not only will you have a happy employee who feels respected, but more often than not, employee input when genuinely encouraged by management can significantly benefit the company."
For more tips from Nelson, go to www.facebook.com/HappyEmployeesEqualProfits.
Published at Fri, 19 May 2017 16:43:02 +0000