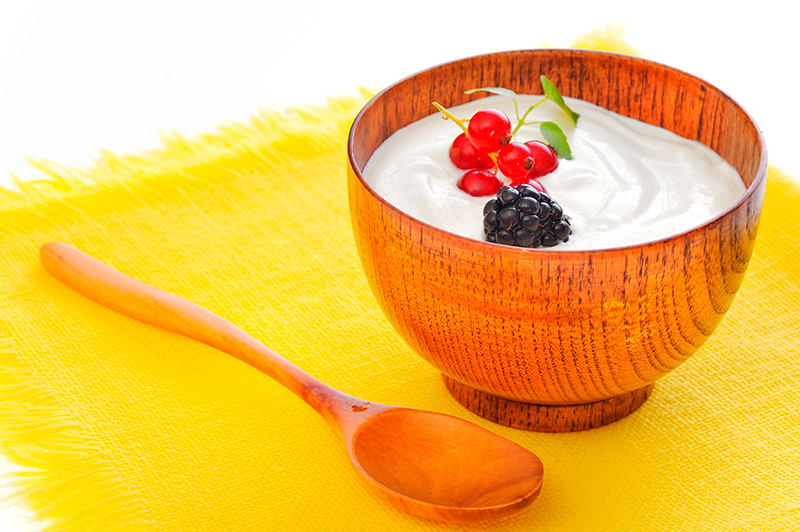 (NewsUSA) – Carrageenan — have you heard of it?
You might have noticed it listed as an ingredient in your low-fat yogurt or on the label of your toothpaste. Maybe you found a blog post warning you to steer clear of it. There's a lot of conversation about carrageenan. But in order to sift through all the commentary — including a lot from self-appointed food ingredient watchdogs — we need to be able to distinguish fact-based food science dialogue from opinion-based diatribes.
Carrageenan is a natural food ingredient made from red seaweed. It's used to thicken puddings and sauces, stabilize dairy, suspend nutrients and more. It has been used for hundreds of years in home kitchens across the world.
Carrageenan's long history of use supports its safety. More important than this anecdotal evidence is the strong body of scientific research — studies dating back to the 1970s and continuing through the present — that proves carrageenan is completely safe for consumption. Review some of these studies yourself here: www.fmccarrageenan.com/scientifically-safe/.
So why the controversy around carrageenan?
Back to the watchdogs. Their advice may appear useful but it's not always factual or reliable. When it comes to trusting the safety of our food, we need to be able to identify good science.
JECFA is an organization we can trust to analyze and identify good science. As a committee formed by the Food and Agriculture Organization (FAO) and the World Health Organization (WHO) to evaluate the safety of food additives, it is one of the most respected independent review panels. And its decision-making helps inform regulatory bodies around the world.
In its recent report, JECFA reassessed all carrageenan studies — decades' worth that affirm its safety, along with a handful of flawed studies that call it into question — and concluded that its use in food is safe. The committee placed significant weight on a new study on the use of carrageenan in infant formula. If carrageenan is deemed safe for infants, the most sensitive population, then there shouldn't be safety concerns for the rest of us. Learn more at FoodScienceMatters.com.
Food is social, so we want and expect public discussion. But when that discussion has the potential to affect our health and well-being, we need to hold it to a very high standard. Instead of following a whisper down the lane of thoughts and opinions, we need to take a close look at the resources we're getting information from and make sure to seek factual information to support the decisions we make.
original post by http://www.newsusa.com/articles/article/is-the-controversy-around-carrageenan-warranted.aspx at NewsUSA Health