Choosing the ideal data room provider is a vital aspect that requires careful consideration. With dozens of companies from which to choose, the process can be time-consuming and daunting. Some of the key factors to consider include pricing, security and range of features.
The data rooms provide a practical solution for storing sensitive data securely during the due diligence process. Some of the common applications for the cloud-based repositories include mergers, loan syndication, M&A transactions, licensing, fundraising and partnering deals.
Access to the data is controlled based on operational roles and user permissions. Modern data rooms come with advanced features designed to streamline and facilitate the due diligence process.
Some of the key aspects to consider when comparing service providers include:
Document control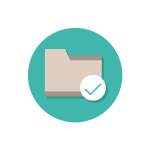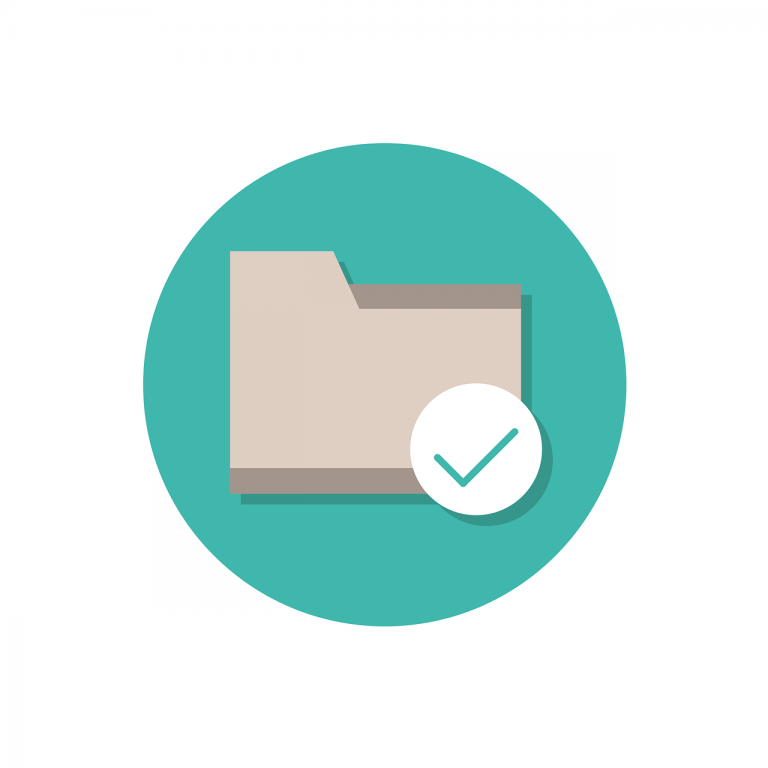 The ability to control and secure sensitive business information is a critical factor that ensures optimal sharing with third parties. For this reason, virtual data rooms employ enterprise-grade security. This applies even to external machines that are not controlled by an organization's IT department.
The ideal data room should provide security technology that is uniformly applied regardless of devices used to view the documents. When it comes to physical security, a provider's data centers must be secured using robust measures, such as fire protection, biometric access, security guards and remote surveillance. Moreover the sites must also have backup measures like disaster contingency plans and mirror sites.
User interface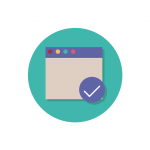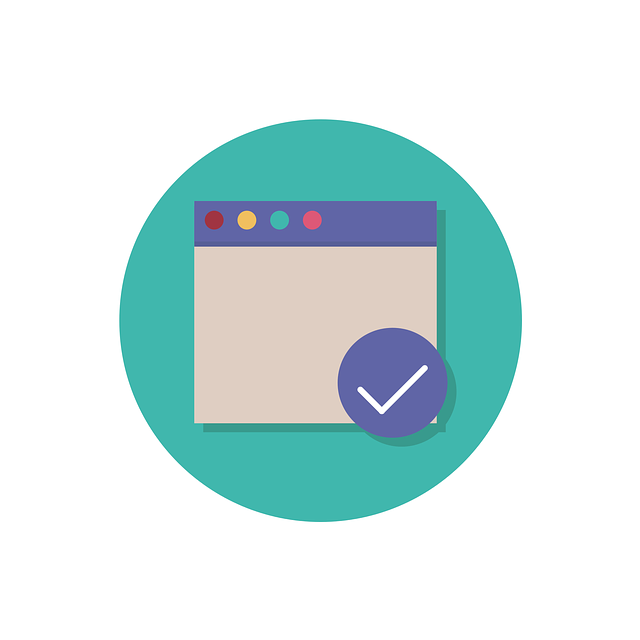 Although many data room features come standard across providers, it is important to opt for the most intuitive interface and simple to use security settings. This is aimed at avoiding errors, which can easily translate to an information breach. This is particularly important because information breaches can adversely affect a business by triggering lawsuits and other repercussions.
It is vital to ensure that the provider offers specific features needed to handle the due diligence process properly. The features should make workflow easier and more intuitive.
Price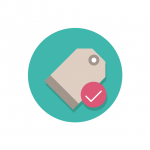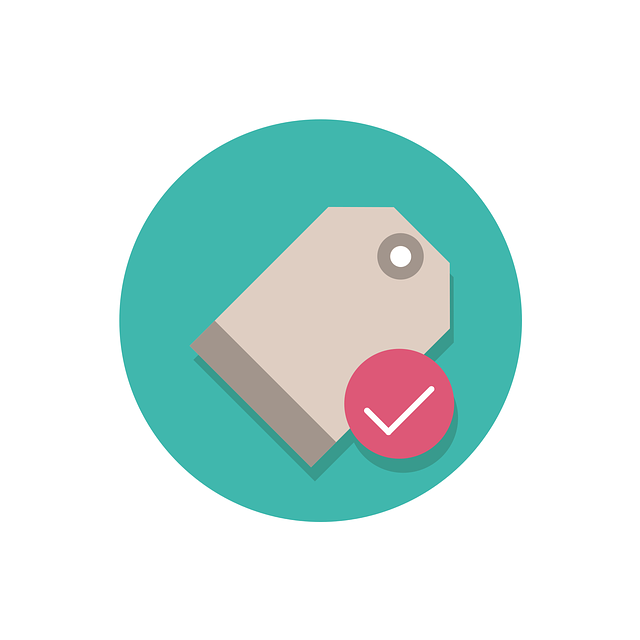 Pricing is a key factor that allows companies to achieve their goals without over-spending on the data room service.
The biggest challenge when researching service providers is that most of them do not publish their pricing. To compare prices, an organization needs to request a quote based on specific requirements.
Make sure that you know all the costs before agreeing to the terms so that you won't be surprised with additional fees.
Accelerate document preparation and review
A good data room makes it easier to accelerate the due diligence process rather than slow it down. The bad system can aggravate or compromise deal success. Some of the features designed to expedite the process include automated PDF conversions, infinite scrolling, batch downloading, drag-and-drop publishing and no restrictions on file sizes.
Automatic expiration
Shared data must have an expiration date, which ensures that access to the document is automatically revoked. The data can be accessible again if it is requested and reissued. Users are required to present a pre-assigned token to gain access.
Scoped sharing
An additional key feature entails the ability to set the scope for data access. This applies to operations that can be performed and the type of information involved. Once access is granted, a user can perform scoop sharing that is designed to inhibit any unauthorized action. The user may have no permission to print contents of a document, record or modify it. The same applies to taking a screenshot or creating new data in the repository.
If the user attempts to perform any unauthorized action, the system automatically notifies the administrator.
Advanced telemetry
Administrators must have access to telemetry data that allows them to draw insights on various user activities. These include data being accessed most frequently, what times the data is accessed and who is accessing the data. A robust logging feature is a must for a virtual data room.