We Tie the Knots Charlotte Launches at Dressler's Restaurant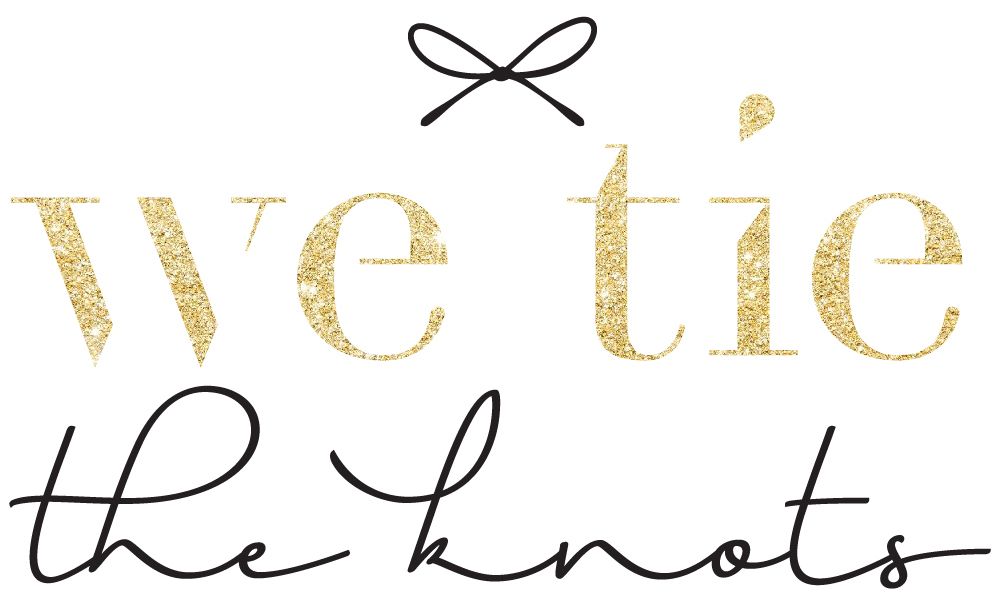 Local Charlotte wedding planners show their talents and expertise.
CHARLOTTE, N.C.
–
June 12, 2017
–
PRLog
— National wedding planners, We Tie the Knots, officially launched their Charlotte office with a cocktail party at Dressler's Restaurant on Tuesday, June 13th, 2017.  The party was kicked off by Callie Brackett and Christyn Wilkins, founders and planners themselves based in Atlanta and Denver.
The party was attended by local industry professionals including photographers, videographers, bakeries, venues, hotels, caterers, bridal salons, floral designers, decor rental companies and social media sites.  Some of the attendees included Sunshower Photography, Bustld, Winnie Couture, Ritchie Hill, Ladies of Lineage, Embassy Suites Concord, Best Impressions Catering, La Tea Da Catering, The Wow Factor Cakes, Paige and Elliott Bridal Boutique, The Hilton Center City, The Marriott City Center, Sky's the Limit Cakes, Split Second Sound and The Iveys Hotel to name a few.
Decor was created by Charlotte franchise owner, Sharon Gregory and was provided by Carolina Luxury Rentals, Jimmy Blooms Flowers and Gifts, and Elegant and Classsy Events.
The purpose of the launch was to introduce to the wedding community in Charlotte to the newest franchisees with We Tie the Knots.  Music, hors d'oeuvres, wine and beer and take away gifts were enjoyed by all.
The Charlotte franchise owners were introduced.  They are Chelsea Rae Gregory, a former Miss South Carolina United States and event planner, and Sharon Gregory, a 30 year business owner with expertise in events in the corporate world and  training.  As mother and daughter, the team works with brides and their fiance's and parents to assist in everything from planning, design and vendor selection to day of wedding coordination and execution.  "I think many mothers of the bride enjoy the fact that I am part of the team.  I have two of my own children's weddings under my belt and can really relate to the mothers.  My daughter really relates to the brides as she is a new bride herself." commented Sharon Gregory.  "We both feel We Tie the Knots has a tried and true method of providing an excellent experience when working with our brides.  We pride ourselves on the fact that we do more to walk arm in arm with our clients as they move through their journey to the alter."
We Tie the Knots was founded in 2011 and has successfully opened franchises in Denver, Atlanta, Charlotte, Boston and soon to be Dallas.  Founded by two sisters, Callie Bracket and Christyn Wilkins, the brand is strong and has a great reputation for high quality service and weddings design.
To find out more about the Charlotte planners for We Tie the Knots, go to http://www.wetietheknots.com/Charlotte/ .  Or you can contact them directly at sharon@wetietheknots.com or chelsea@wetietheknots.com.
Published at Tue, 13 Jun 2017 02:53:30 +0000