Unifycloud Announces New Version Of Cloudsupervisor® Available On Microsoft's Appsource Portal
[unable to retrieve full-text content]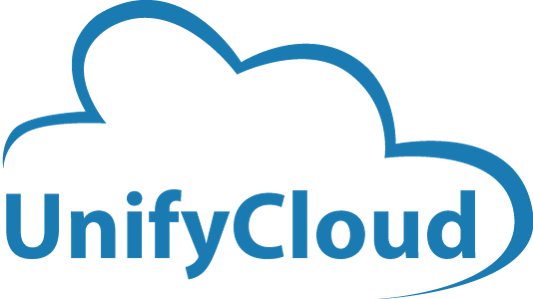 REDMOND, Wash. – May 26, 2017 – PRLog — UnifyCloud LLC has teamed up with Microsoft's AppSource portal to launch the new version of CloudSupervisor 16, adding comprehensive cost reporting combined with detailed recommendations to reduce Azure operating expenses for PaaS, IaaS, Hyrbid, and Stack. This one-two punch allows you to immediately get control over, and reduce your Azure spend.
CloudSupervisor provides organizations with detailed visibility into their spending across all Azure services, and VMs. Dashboards provide drill down reports for individual subscription owners, or across the organization, for an all up view of cloud spend. Budgets can be easily set for individuals and organizations, for standard timeframes or custom date ranges, with alert notifications.
Customers routinely save 30-50% on their Azure spend using rightsizing recommendations for Services and VMs provided by CloudSupervisor. Detailed reporting allows you to rightsize Azure VMs, Resources, and Services such as SQL Azure, identifies 'cold' and 'hot' Azure resources. 'Cold' resources can release unused Azure Compute, Storage, Network, or Database services to reduce costs and 'Hot' resources may be scaled up improve performance and responsiveness.
CloudSupervisor provides detailed monitoring and reporting across all Azure Subscriptions for cost, cybersecurity & compliance for Azure Stack, PaaS & IaaS. Start your free trial (https://appsource.microsoft.com/en-us/product/web-apps/cl…) and see how we can reduce your Azure spend today.
The release of the latest version of CloudSupervisor on AppSource represents a major step forward in UnifyCloud's global strategy. "CloudSupervisor as a SaaS offering available thru AppSource makes our solution available to a much wider set of potential customers of Microsoft's Azure Cloud solutions", said Vivek Bhatnagar, UnifyCloud Co-Founder and CTO.
About UnifyCloud LLC
Based in Redmond, Wash., UnifyCloud is a rapidly growing and successful, Microsoft Gold Partner and technology provider and consultancy, with a development and operations center in Noida, India. The company was ranked #353 on the Inc. 5000 list for 2015. For more information, visit www.unifycloud.com.
Published at Sat, 27 May 2017 03:47:00 +0000