New Technology Blog Tech Editorials Opened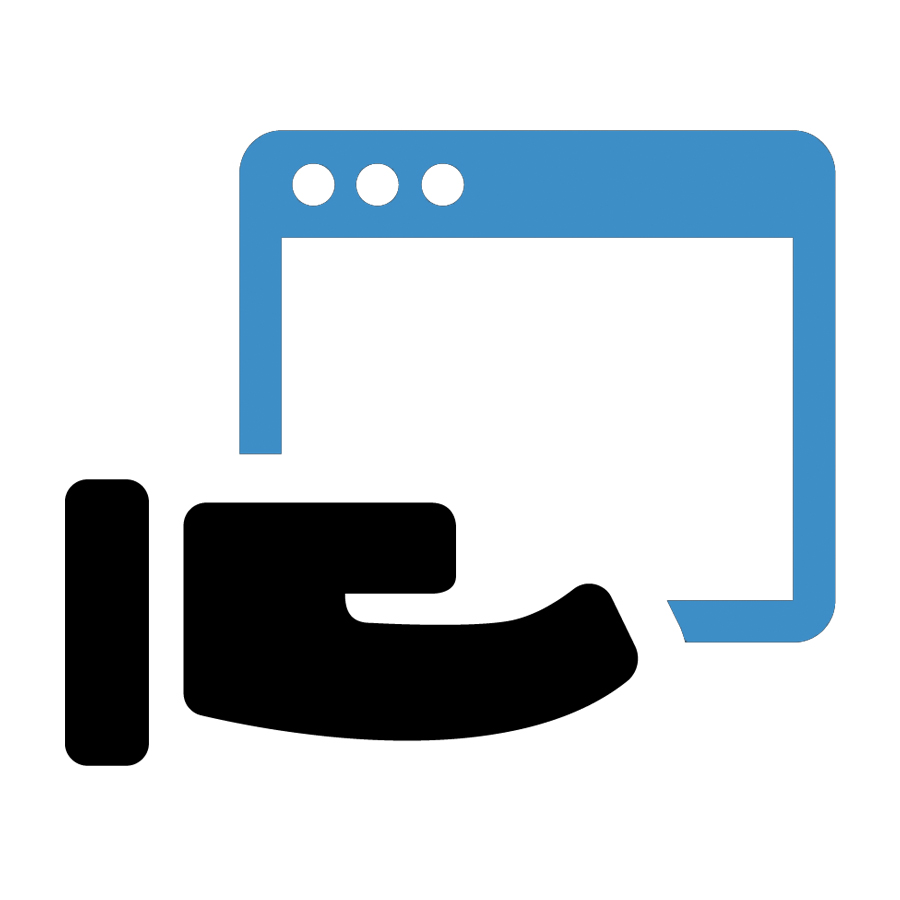 NEW YORK – June 8, 2017 – PRLog — A new technology blog, Tech Editorials, have been officially opened to the public. The website in question concentrates on latest, trending technology topics. Also, in-depth reviews are published every week.
The articles on this website explain current technology trends in an understandable way. In addition, the reviews contain plenty of information about the product at hand – a thorough look on the subject, pros, cons, images and often a video.
The content for Tech Editorials is written by experts in the field of technology. Fresh content is published on a frequent basis, essentially every weekday from Monday to Tuesday.
Tech Editorials welcomes and encourages user feedback. If visitors have any concerns, questions or suggestions about the website, they are free to send email to the blog staff. Every email will be read, and visitors can expect a prompt response.
If you want to keep in touch with the latest things going on in technology and learn something new, read the blog at https://techeditorials.com/.
Published at Thu, 08 Jun 2017 13:37:07 +0000