Casillas Enterprise, Inc. Has Big Plans for the FutureRamon Casillas and teamSALINAS, Calif. - Dec. 8, 2016 - PRLog -- Casillas Enterprise, Inc has...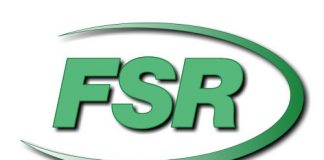 FSR Announces Surge Protection for Ceiling BoxesFSR, IncWOODLAND PARK, N.J. - March 16, 2017 - PRLog -- FSR, a leading manufacturer of a wide...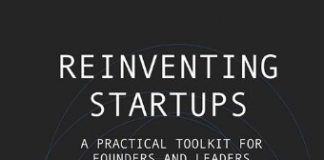 Growing a Company Without BossesReinventing Startups - The BookAUSTIN, Texas - March 10, 2017 - PRLog -- Forbes, Fortune, Inc. and The Wall Street...
Health Enhancement System Continues to Grow With More Staff, New BuildingHealth Enhancement Systems announces the addition of 3 team members and a new, state-of-the-art...
(NewsUSA) - With the dollar stronger against the euro than it has been in years, many Americans are considering a European vacation this year....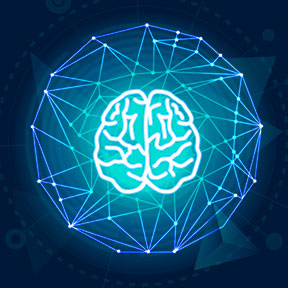 (NewsUSA) - For over 30 years, The Weather Channel has inspired viewers to explore, investigate and appreciate how it's amazing out there by providing...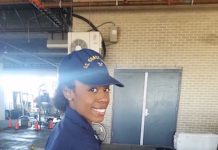 Actress Shaquita Smith to guest star on NCIS: New OrleansActress Shaquita SmithATLANTA - Feb. 8, 2017 - PRLog -- Actress Shaquita Smith will guest...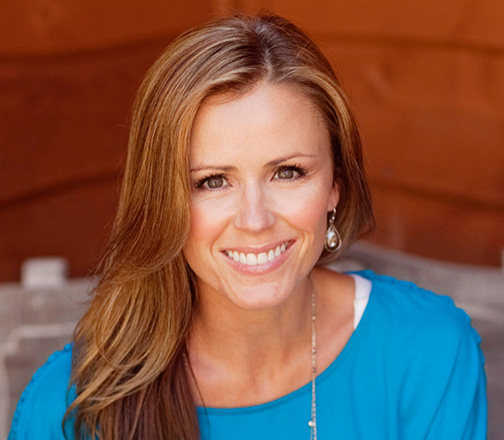 (NewsUSA) - Are you attracted to a dazzling smile? Approximately one-third of American adults report first noticing a smile when meeting someone they find...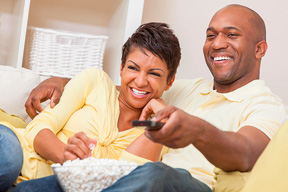 (NewsUSA) - Independent films are the heart and soul of the movie industry. These original works of art have the potential to push the...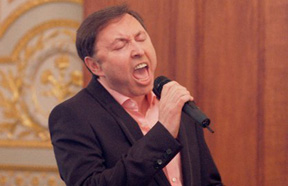 (NewsUSA) - Oleg Frish, a veteran TV/Radio talk show host and singer/performer is truly living the American dream. He grew up in...
(NewsUSA) - Sponsored News - Most parents know how damaging the effects of ultraviolet radiation (UVR) can be to our skin, which is why...

(NewsUSA) - In the current job market typified by stubborn unemployment rates, there are areas where available jobs outnumber those applying for them: science,...