Marie Peeler of Peeler Associates Selected as Coach for the MA Conference for Women in BostonMarie PeelerBOSTON - Dec. 2, 2016 - PRLog --...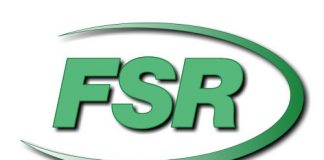 FSR Announces Surge Protection for Ceiling BoxesFSR, IncWOODLAND PARK, N.J. - March 16, 2017 - PRLog -- FSR, a leading manufacturer of a wide...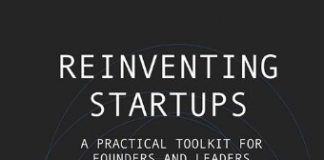 Growing a Company Without BossesReinventing Startups - The BookAUSTIN, Texas - March 10, 2017 - PRLog -- Forbes, Fortune, Inc. and The Wall Street...
Virtual Reality Kit Finch Shift is Launching at CES 2017 to Accelerate "Mobile VR Revolution"Finch, a virtual reality startup, will showcase their Mobile VR...
Culligan City of Palms Classic release single day game ticketsFORT MYERS, Fla. - Dec. 13, 2016 - PRLog -- It's officially time to deck...
(NewsUSA) - By now, most households are familiar with the streaming television services like Netflix and Hulu. They are the major players in the...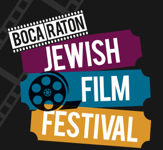 Levis JCC's Phyllis & Harvey Sandler Center Presents Inaugural Boca Raton Jewish Film FestivalFor One Week in March, the Cinemark Palace 20 in Boca...
(NewsUSA) - Sponsored News - For a Rolling Stones fan, what could top meeting the band in person? New Yorker Alex Emanuel met Mick...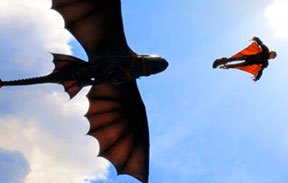 (NewsUSA) - Look up. It's a bird. It's a plane. No, it's Vikings Hiccup, Snotlout and friends -- from DreamWorks' popular "How to Train...
(NewsUSA) - Sponsored News - Are you thinking about planning a Florida vacation? The greater Fort Lauderdale area is among the most popular South...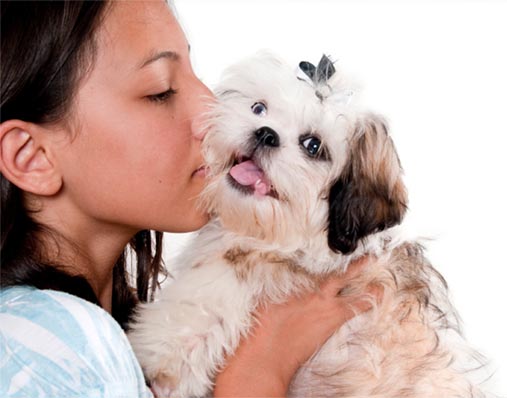 (NewsUSA) - With the arrival of long, sunny days, people and pets alike are eager to spend more time enjoying the great outdoors. However,...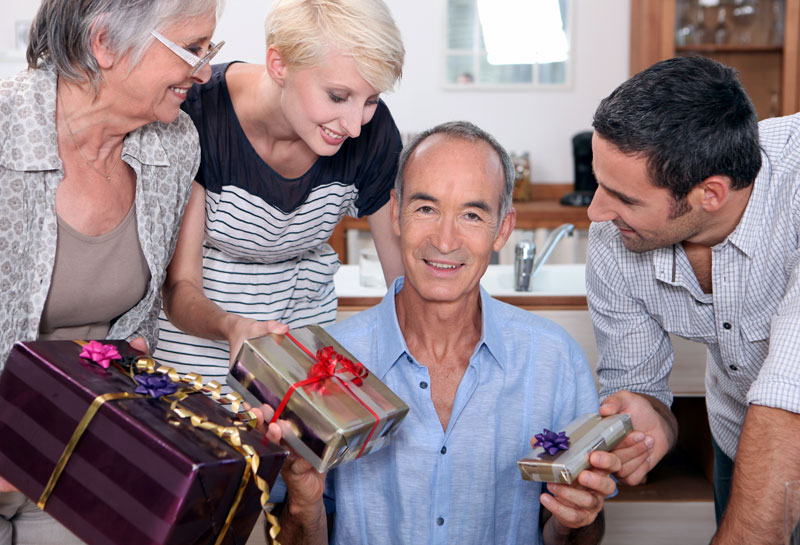 (NewsUSA) - What is it about Father's Day that can hang up the savviest gift giver? For Mother's Day, the presents are easy and...