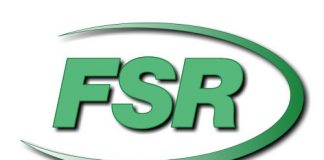 FSR Announces Surge Protection for Ceiling BoxesFSR, IncWOODLAND PARK, N.J. - March 16, 2017 - PRLog -- FSR, a leading manufacturer of a wide...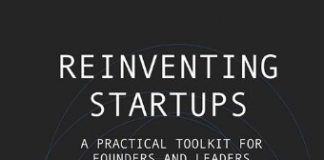 Growing a Company Without BossesReinventing Startups - The BookAUSTIN, Texas - March 10, 2017 - PRLog -- Forbes, Fortune, Inc. and The Wall Street...
Barcoding, Inc. Named to 2016 FL100+ ListLeader in cutting edge technology for the supply chain recognized for the impact its solutions have to ensure...
PRLog - Aug. 1, 2014 - IRVINE, Calif. -- Advantech's TREK-306 Rugged 10.4" Vehicle-Grade DisplayAdvantech-DLoG, a leading mobile computing platform provider, is pleased to...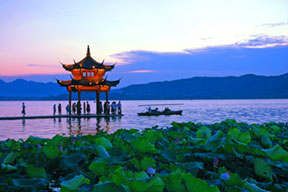 (NewsUSA) - Marco Polo fell in love with it. Poets and painters captured its beauty. Even ancient emperors were awestruck when they visited Hangzhou. The...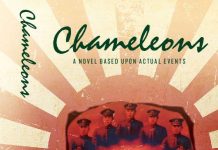 Marcus A. Nannini's New WW II Mystery/Adventure Novel, CHAMELEONS, Is Now AvailableAn entirely new perspective on the Japanese attack against Pearl Harbor.ChameleonsCAREFREE, Ariz. -...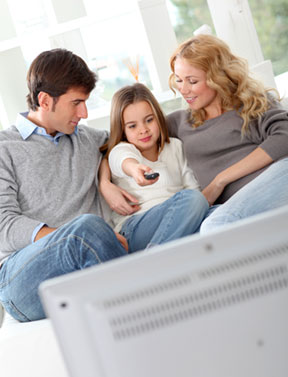 (NewsUSA) - If you are a parent, you are probably well aware of how difficult it is to find quality family-friendly programming on TV....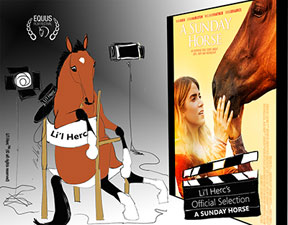 (NewsUSA) - Hosting a major film industry event is not for the faint of heart. Ask James Franco and Anne Hathaway. Or David Niven....
(NewsUSA) - Sponsored News - Most people know her as the lovable, but no-nonsense nanny. In this way, Jo Frost brought a fresh, tough-love...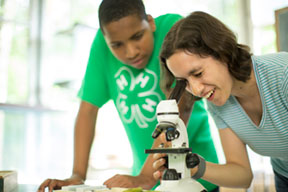 (NewsUSA) - For almost a decade, there has been a dramatic shift by educators to increase kids' interest in careers in science, technology, engineering...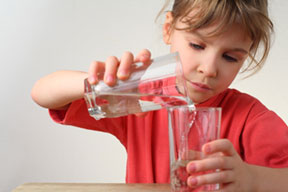 (NewsUSA) - Their bodies may be smaller, but that doesn't mean they can skimp on drinking water. In fact, it's more important than ever,...