Veteran-owned publishing firm Gracefully Global Group Named Top 10 Finalist In National CompetitionGracefully Global can WIN StreetShares Veteran Small Business Grant this Week-Need More...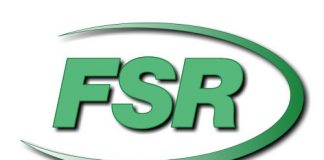 FSR Announces Surge Protection for Ceiling BoxesFSR, IncWOODLAND PARK, N.J. - March 16, 2017 - PRLog -- FSR, a leading manufacturer of a wide...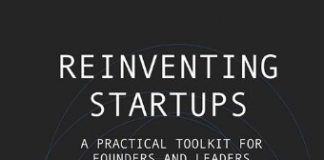 Growing a Company Without BossesReinventing Startups - The BookAUSTIN, Texas - March 10, 2017 - PRLog -- Forbes, Fortune, Inc. and The Wall Street...
Attention App Developers: iOS, Android And Windows Phone Apps WantedAndroid, Windows Phones and iOS Apps WantedATLANTA - Feb. 16, 2017 - PRLog -- Event2Venue...
PRLog - Aug. 15, 2014 - NEW YORK -- Catalina Group presents the latest update of the popular Android application - B1 File Manager....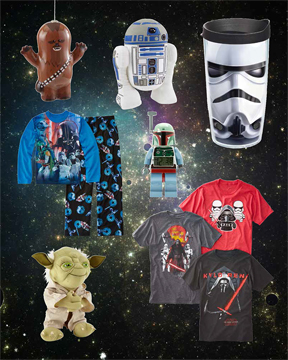 (NewsUSA) - Desde su debut en 1977, Star Wars (Guerra de las Galaxias) ha establecido franquicias de la película, convirtiéndose tanto en un fenómeno...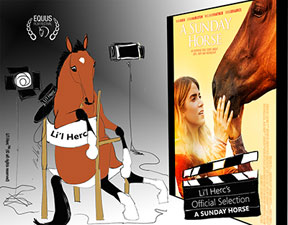 (NewsUSA) - Hosting a major film industry event is not for the faint of heart. Ask James Franco and Anne Hathaway. Or David Niven....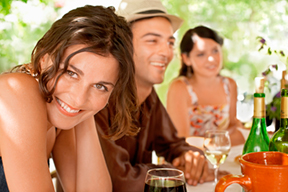 (NewsUSA) - It starts when you receive the invitation in the mail -- either your computer's Inbox or the one that your junk mail...
(NewsUSA) - Sponsored News - Blame it on kids who can download music from iTunes with a swipe of a finger. Or point to...
(NewsUSA) - Sponsored News - What Makes a Legend? According to Merriam-Webster's definition, a legend is "a famous or important person who is known for doing...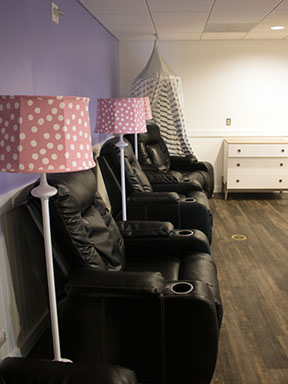 (NewsUSA) - Families with young children now have their own space at Washington Nationals baseball games, thanks to a partnership with breastfeeding product...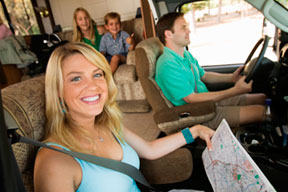 (NewsUSA) - It's the season of sunshine and road trips -- and if you want to get the most out of your four-wheeled adventure,...