Fulham VP Outlines Need for Interoperability Standards for Smart Lighting at Upcoming StrategiesRuss Sharer, Fulham's VP of Global Marketing, to Review the State of...

Debut Of First Branded All-In-One VR/AR/360 Player At South By Southwest®UviaUs is celebrating its inaugural appearance at SXSW with the release of the world's...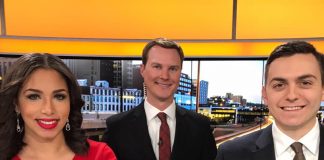 Georgia Ellyse Settles Into Full-Time Anchor Position At NBC Affiliate KBJR 6Radio Personality, Journalist and TV Reporter Transitions From WTVM (ABC) in Columbus, GA...
ICP DAS USA Releases New Serial-to-Ethernet Device ServerTwo Masters Share Slave Devices in Raw Data Mode with Baud Rates Conversion.LOS ANGELES - Feb. 22,...
Unifi Communications have launched their online retail division, eUnifi.com, to enhance their reselling offer and make hardware purchasing easy, secure and reliable for businesses...
(NewsUSA) - Sponsored News - What Makes a Legend? According to Merriam-Webster's definition, a legend is "a famous or important person who is known for doing...
(NewsUSA) - Sponsored News - Most people know her as the lovable, but no-nonsense nanny. In this way, Jo Frost brought a fresh, tough-love...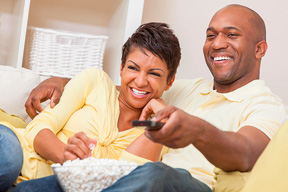 (NewsUSA) - Independent films are the heart and soul of the movie industry. These original works of art have the potential to push the...
(NewsUSA) - Sponsored News - As summer days grow longer (and hotter), with them comes a more relaxed mindset -- there are no lunches...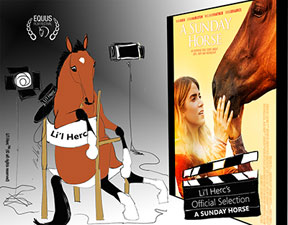 (NewsUSA) - Hosting a major film industry event is not for the faint of heart. Ask James Franco and Anne Hathaway. Or David Niven....

Water Treatment System Maintenance for the Well Owner(NewsUSA) - Water treatment can help household well owners address health risks and undesirable taste, odor, and...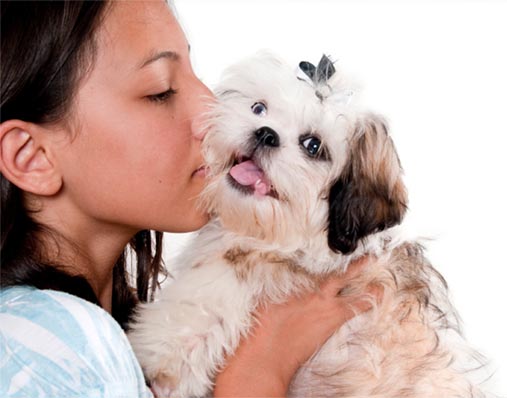 (NewsUSA) - With the arrival of long, sunny days, people and pets alike are eager to spend more time enjoying the great outdoors. However,...