SCORE New Jersey Announces Free Webinar Series to Small Business Owners & EntrepreneursPRINCETON, N.J. - Feb. 13, 2017 - PRLog -- SCORE New Jersey...
Technicolor's Gershin and Phoenix Describe How Next-Gen Immersive Experiences (VR, AR and Beyond) Drives New Demands for Audio EngagementNew Sound Lab at Technicolor Opens...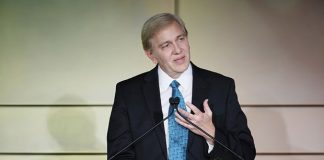 Technicolor's Steve Scott: Talent, Artistry and Collaboration are Star Ingredients of Visual Effects Team Behind Award-Winning The Jungle BookSteve Scott, TechnicolorHOLLYWOOD, Calif. - Feb....
Code Valley: The new industrial revolutionLOS ANGELES - Dec. 7, 2016 - PRLog -- Today, Code Valley gives us a glimpse into the future...
PRLog - Oct. 18, 2014 - ROCKVILLE, Md. -- CIO magazine invites IT executives from the Bay Area to join us for dinner on...
(NewsUSA) - Sponsored News - Most parents know the best way to get kids to read later in life is to read to them...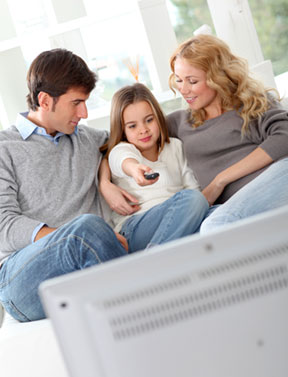 (NewsUSA) - If you are a parent, you are probably well aware of how difficult it is to find quality family-friendly programming on TV....
(NewsUSA) - Sponsored News - What Makes a Legend? According to Merriam-Webster's definition, a legend is "a famous or important person who is known for doing...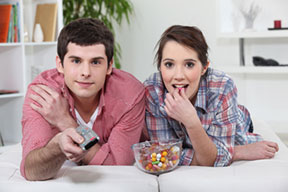 (NewsUSA) - Interest in and appreciation for independent films remains strong and growing, as the widespread success of many independent films in recent years...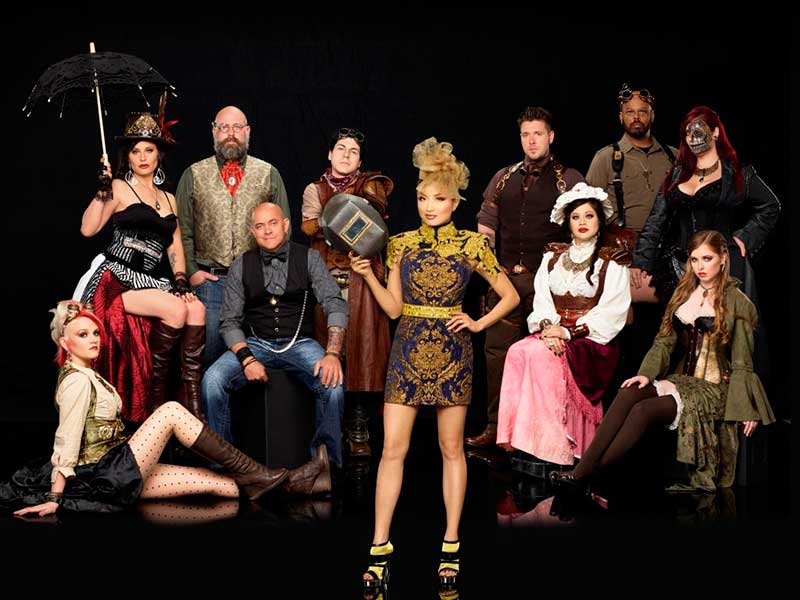 (NewsUSA) - There is a movement afoot that is taking fashion and design to a new level. It's a retro-futuristic style blending science fiction...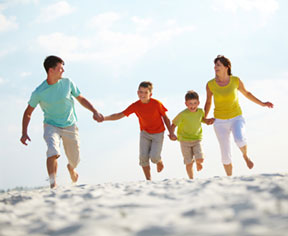 (NewsUSA) - Whether you're looking to relax beachside or find adventure, summer offers the perfect opportunity for a family retreat. TripAdvisor's report of...
(NewsUSA) - Sponsored News - A new program called "Athletic TIPS" -- Towards Injury Prevention in Sports -- is seeking to address what's been...